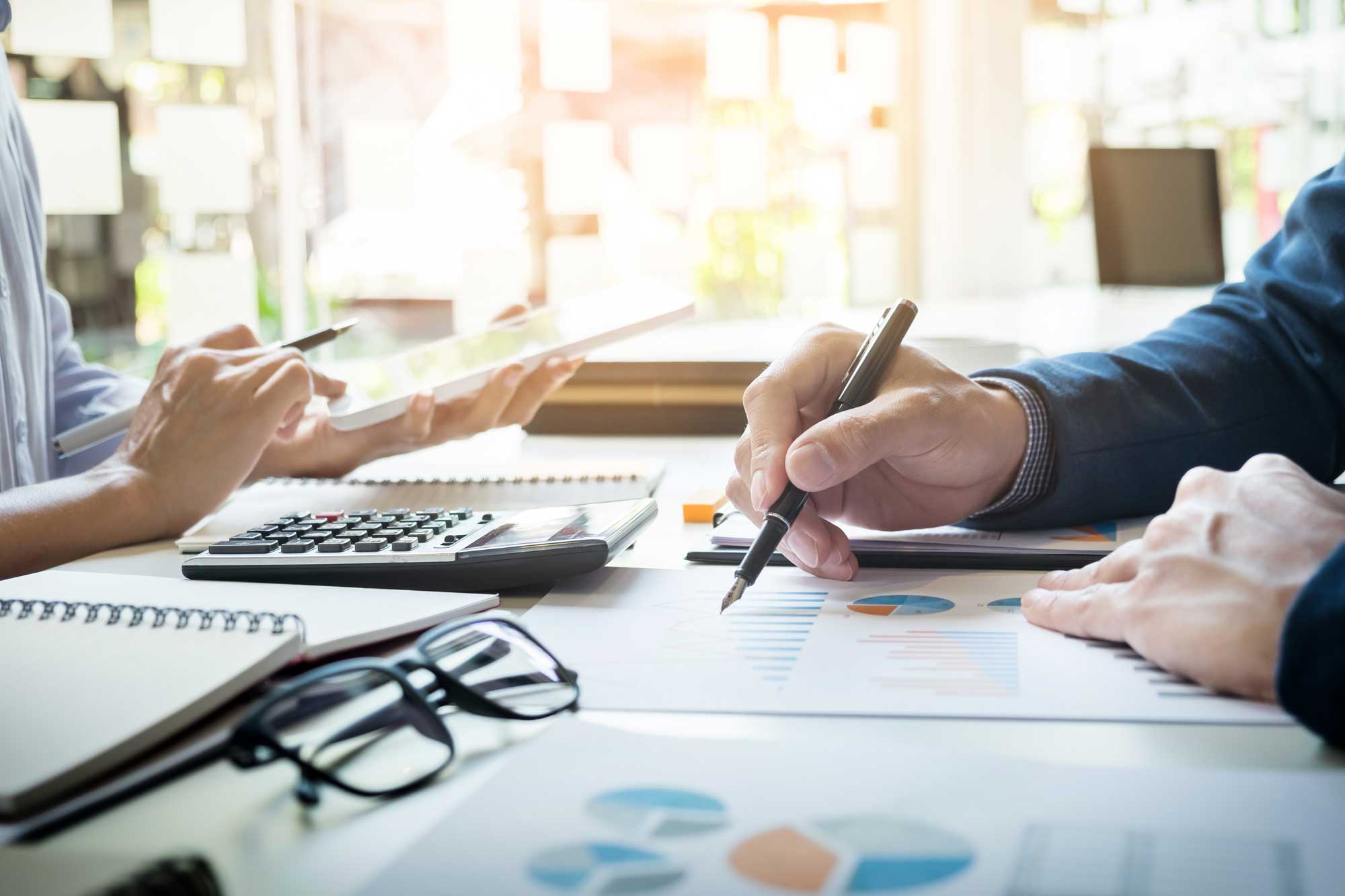 Call to schedule an appointment today!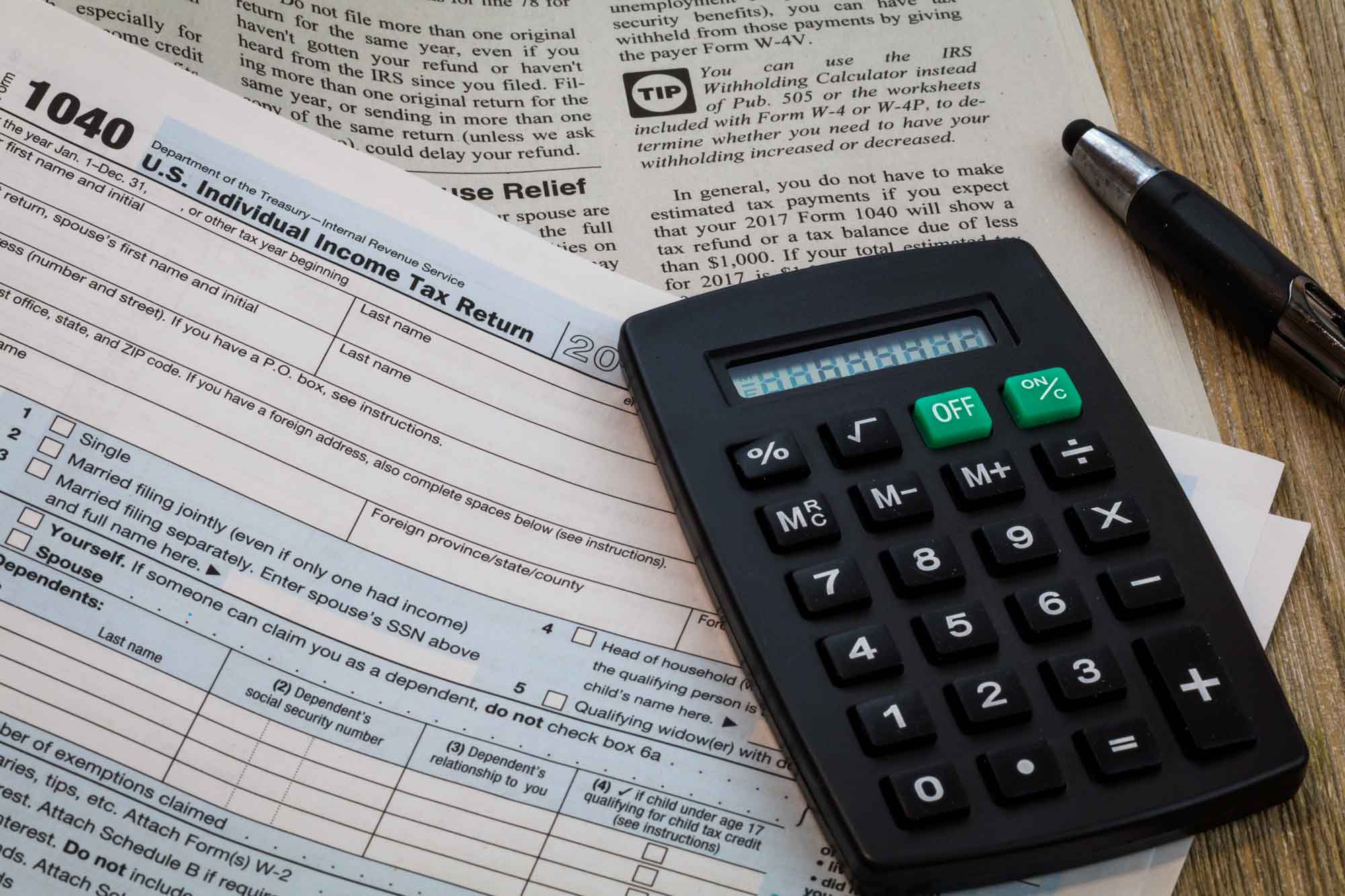 Trust the Tax King for all your Tax needs!
Tax Preparers & Consultants in Orem, UT
Tax King Services provides expert tax consulting, preparation and filing services to Orem, UT businesses, as well as after-the-fact payroll, business counseling and more. With over two decades of experience, we understand the tax hurdles businesses face and we strive to meet them through an ethical, knowledgeable, individualized approach. We welcome clients by appointment only—call today to schedule yours!
After The Fact Payroll Services
Get the Tax Experience Your Business Needs to Succeed
Tax issues are intimidating if you're not an expert. Many individuals and businesses try their best to do their taxes correctly, but end up running into trouble because of just how complex and confusing they are. For some, the prospect of filing taxes is so intimidating that they put it off… sometimes for years at a time.
At Tax King Services, we understand. We know how difficult, confusing and intimidating taxes can be, which is why we extend our services as tax and payroll consultants to individuals and businesses throughout Orem, UT. If you're years behind on your filings, need a prior year return amended or need help planning for an upcoming filing, we're here to help. Our highly experienced, specialized team delivers a full range of tax services, meant to help take the complexity out of the equation! Hand off your tax questions and challenges to us, and watch as we solve them with individualized solutions. The result is peace of mind and financial stability for you and your business.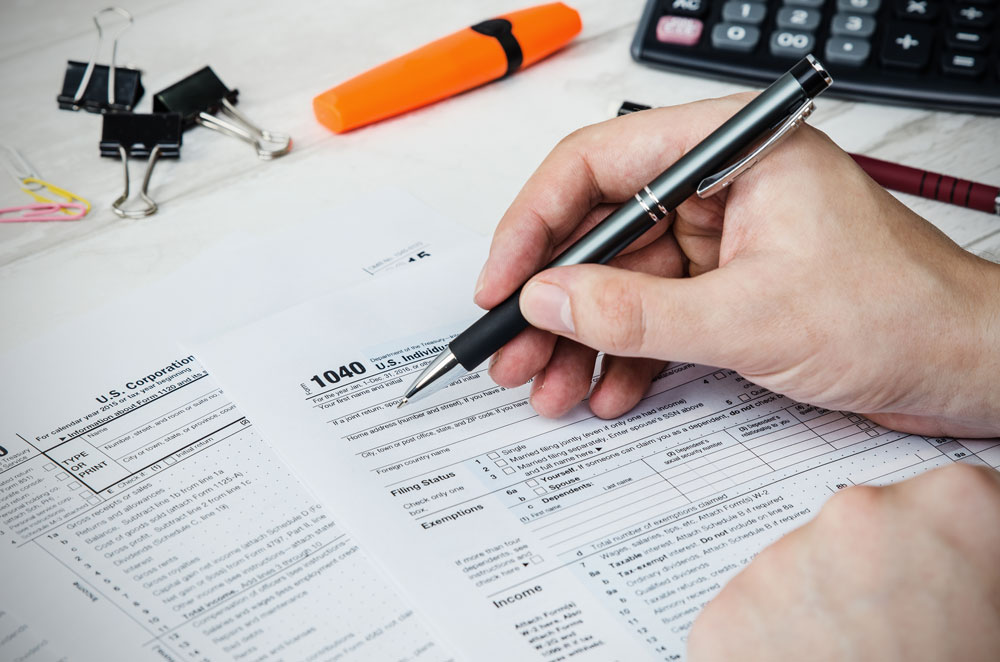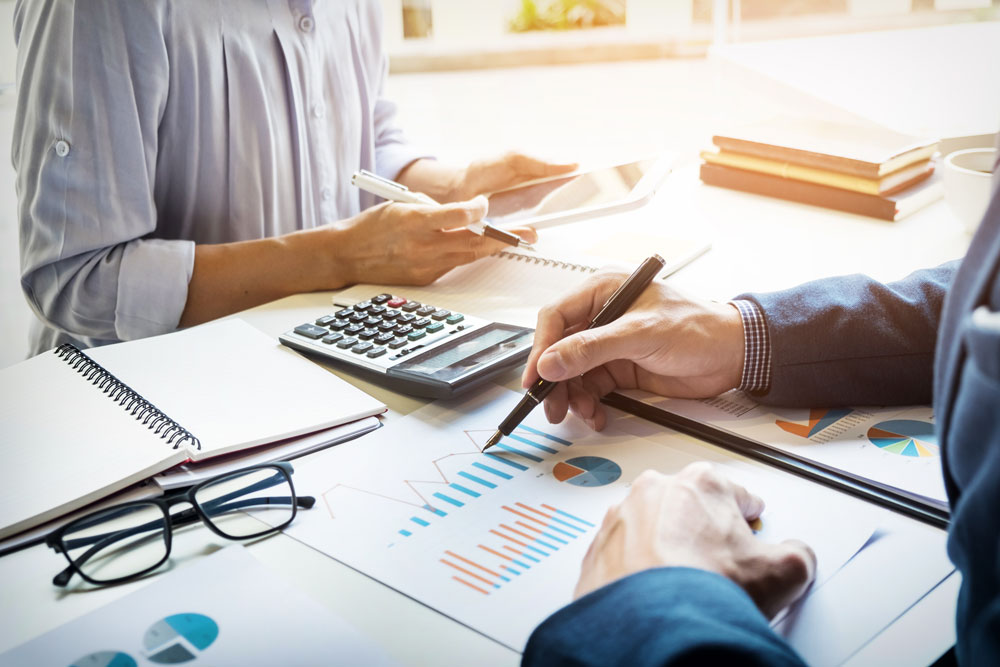 Why trust us? Not only does everyone on our staff bring decades of individual experience to the table, our diverse background in tax and financial services gives us unique insight in how to help our clients. We also hold degrees in business administration and accounting, specializing in taxes, giving us the institutional knowledge to navigate even the most complex tax problems. For us, taxes aren't intimidating—they're merely a challenge that we're ready to embrace.
Let us show you how we've helped businesses and residents throughout Orem, UT just like you. Our team is ready to make your tax troubles a thing of the past and give you the confidence you need to file any upcoming return with peace of mind.
We're available by appointment only, to ensure you have our undivided attention.
Our team is deeply experienced, each member bringing 25-30 years with them.
We're independently-owned and -operated, not part of a chain or conglomerate.
We have previous experience auditing for a major insurance company for general liability and payroll audit
Our broad experience also stems from time spent working for a CPA and also managing at a tax office
Put Our Experience as Tax Consultants to Work for You
Let Tax King Services put your business on-track to worry-free tax filings and the stability that comes from working with a well-qualified tax preparer and payroll consultant. Schedule an appointment with us today.
Your go-to tax consultants and payroll specialists for customers in the following local areas, remote services also available nationwide:
Orem, UT
Provo, UT
Salt Lake City, UT
Vernon, UT
Wellington, UT
Logan, UT
Huntington, UT
Springville, UT
Heber City, UT
Fairfield, UT