Payroll Consulting in Orem, UT
Businesses need to look at the big picture when it comes to financials—especially when filing quarterly taxes. Tax King Services provides payroll consulting and after-the-fact payroll services to give you the information you need to approach your taxes accordingly. Our goal is transparency, giving Orem, UT businesses an authentic look into their payroll tax situation, so they can make informed decisions about everything from hiring to spending.
Quarterly Reports
Our focus on after-the-fact payroll services ensures your prior quarter or year-to-date payroll figures are up-to-date and properly compiled, so you can look confidently ahead at your owed taxes and financials headed into the new quarter. We help you figure out your payroll taxes and get them paid on-time, in-full, so your business can continue to operate effectively.
We also specialize in helping businesses who are behind on their payroll tax payments and can revisit your prior quarters to ensure you're paying the right amount to catch up. Including any penalties.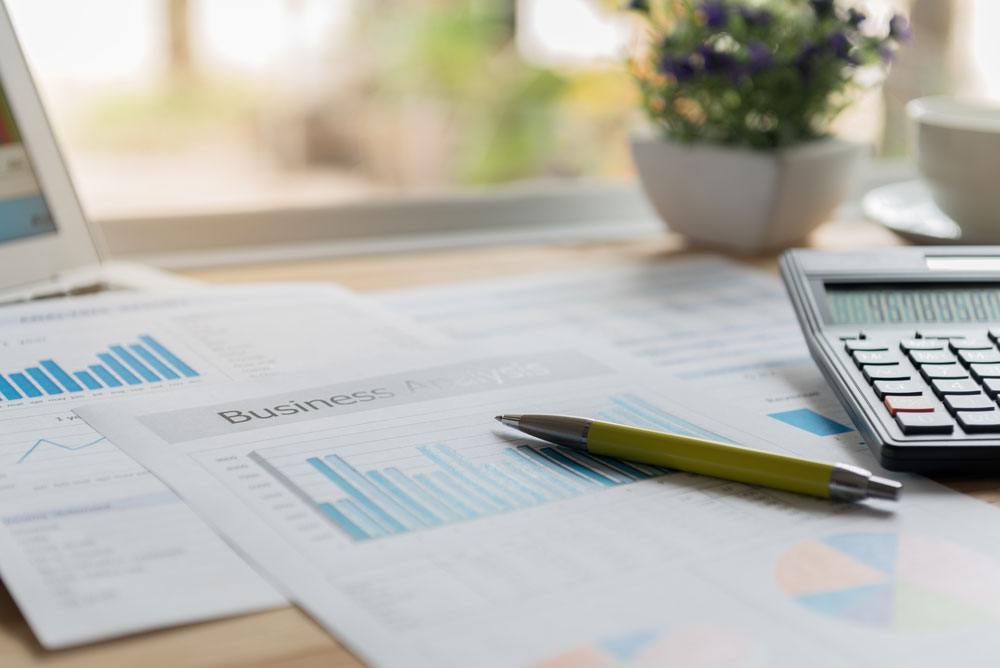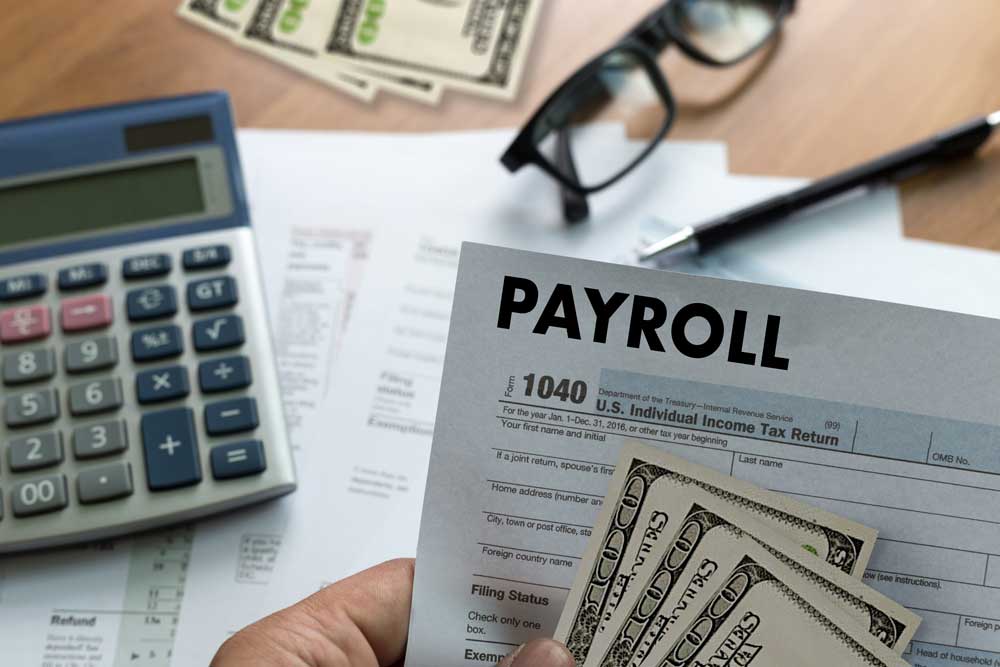 Payroll Auditing
Payroll is a huge chunk of your business and can make or break your cash flow and profitability. We offer payroll auditing to Orem, UT businesses, so they can be confident in their payroll operations. Our knowledge extends to all facets of payroll, including payments, deductions and tax information, and we can help you improve your tax reporting or year-end planning. We always advise in the best interests of your business, relying on proven best practices as we make our recommendations.
Get the Insights You Need
Are you making retirement distributions correctly? Are your employees being paid correctly? What does your business owe in upcoming quarterly taxes? All this and more is part of after-the-fact payroll auditing and consultation; items Tax King Services can address with your business along with general tax preparation and consulting. Reach us today at 801-227-0796 to consult with us about your needs and to learn more about how we can assist you.