Tax Consulting in Orem, UT
Haven't filed your taxes in a few years? Concerned about the accuracy of previous filings? Not sure how to get your small business' taxes back on track? Tax King Services can help! We're available for in-depth tax consulting services and we take the time to understand your situation, so we can provide individualized assistance.
We've consulted on all types of situations with our Orem, UT clients—from past-due taxes, to delinquent filings, to review and revision of prior-year taxes. We're confident we can help you.
Small Business Consulting
We understand business taxes can be confusing. To help you understand your taxes instead of fearing them, we offer business consulting and planning services. We'll help you evaluate everything from payroll operations to back taxes, to help you get your taxes back on track and keep your company in good standing with the IRS.
Back Tax Return Help
Many of our individual clients are people who haven't filed their taxes in several years—sometimes even the last decade. We're the experts when it comes to helping you complete and file back taxes. We take the time to consult with you about your unfinished returns and will make sure they're filed accordingly, so you can progress with peace of mind.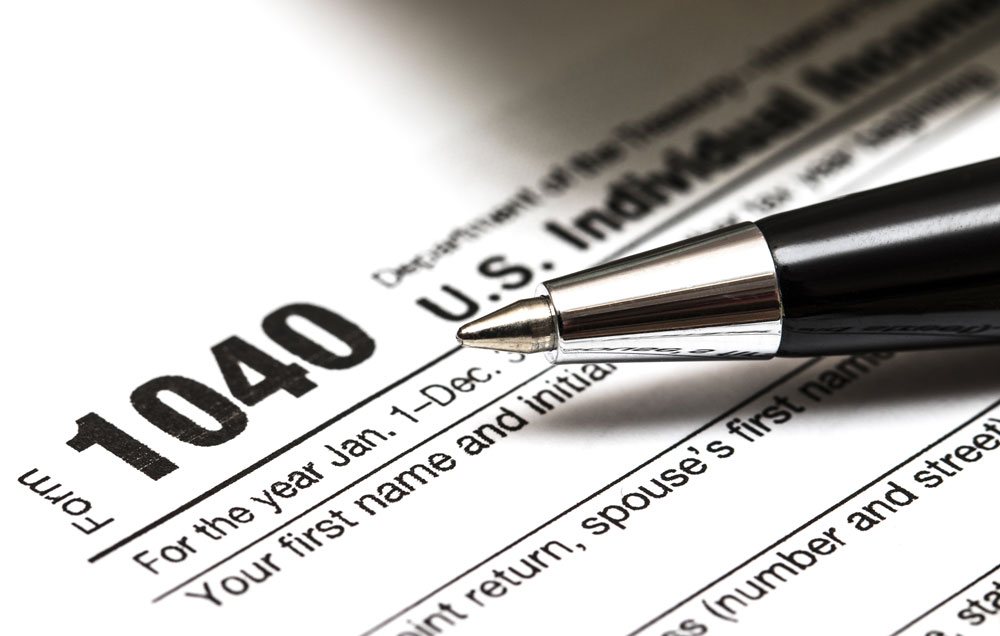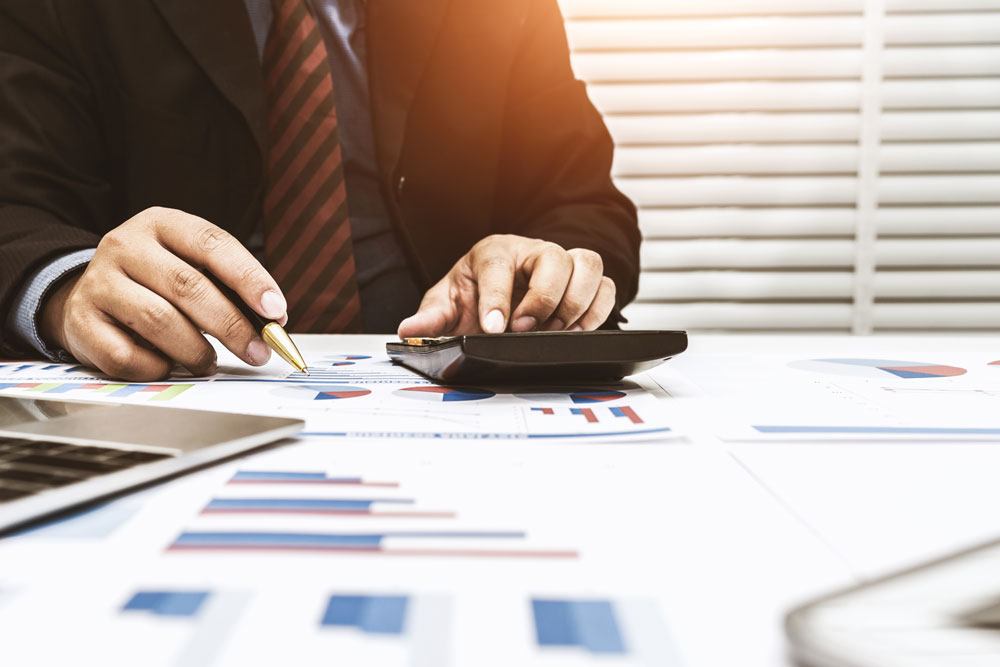 Prior Year Tax Reviews
Lots of people file their taxes without really understanding them. As a result, they miss out on vital deductions and credits that might've lowered their tax burden. We're able to review up to three years' of tax returns for our Orem, UT clients, and we can help you file an amended return if you deserve money back from your past filings.
Get Your Taxes Back on Track
It's time to stop fearing your taxes. Work with Tax King Services to clean them up and get them back on track, so you're in good standing with the IRS and on stable financial ground when it comes to your personal or business finances. Reach us today at 801-227-0796 to schedule a consultation appointment for tax preparation or payroll consulting with one of our experts.