Tax Preparation in Orem, UT
When it comes time to file taxes, you shouldn't feel dread, anxiety or confusion. Instead, you should be able to hand them off to an expert at Tax King Services with confidence!
We're proud to have helped individuals and businesses throughout Orem, UT alleviate the bad feelings of tax season and replace them with confidence and optimism. Our commitment to individual and small business tax services means you can rest assured your filing will be on-time, accurate and thorough. The result is more than peace of mind—it's financial stability and security.
Individual Tax Preparation Services
We approach individual tax preparation with fresh eyes, to ensure you're maximizing deductions, credits and other opportunities. We make sure your taxes are filled out completely and filed accordingly, so there's no fear about accuracy or timeliness.
A big part of our service capabilities is helping individuals catch up on unfiled taxes and file amended returns for prior-year taxes that were completed correctly. Put your taxes in our hands with complete confidence in our ability to get them done right.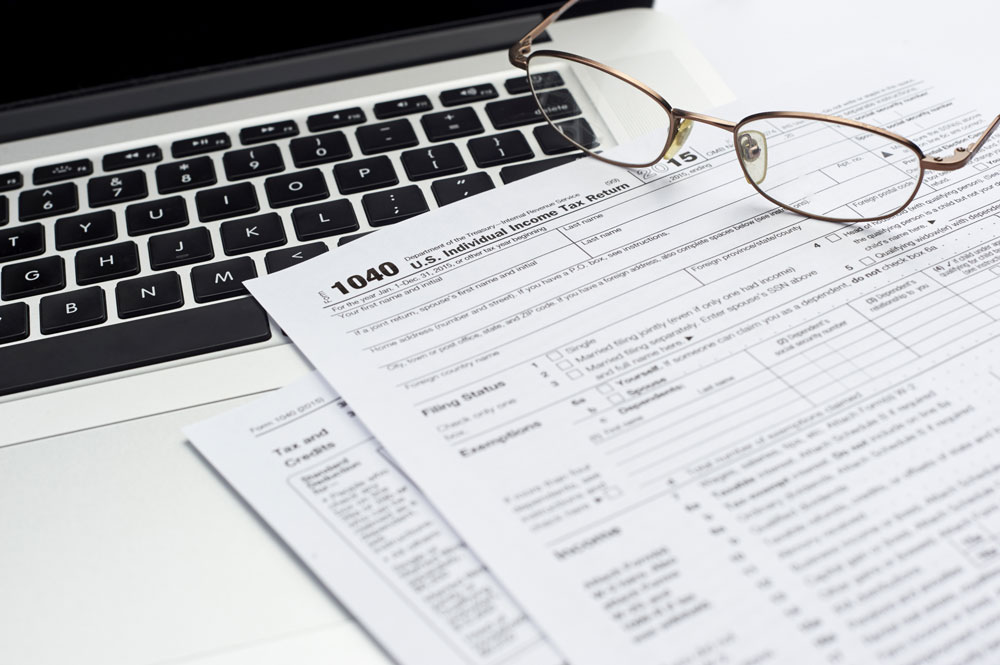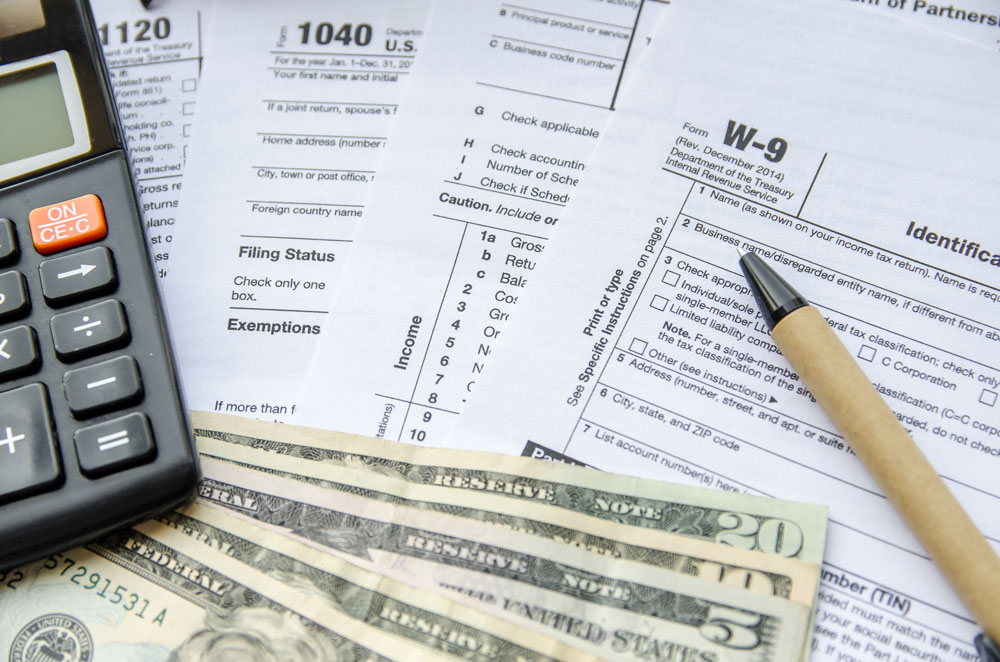 Small Business Tax Preparation Services
Our experience with small business tax preparation is beneficial to businesses throughout Orem, UT. We'll help you make quarterly tax payments, as well as prepare for your end-of-year tax dues, so your business can stay on-track to being fiscally responsible and financially stable. We work with individuals and small businesses alike, filing taxes for LLCs, C-corps, S-corps, partnerships and more.
Leave Your Taxes to the Pros
Tax King Services leverages broad expertise with tax services to ensure your taxes are filled out and filed correctly, no matter how complex they may be. Reach us today at 801-227-0796 to schedule a meeting for tax preparation, general consulting, or payroll services. We'll make sure you have the peace of mind you deserve when it comes time to file, and that your taxes are current and accurate.